Wireless Sensor Products
Turn "oh-no!" surprises into "aha!" insights.™ See our wide range of wireless sensors designed specifically for industrial & commercial applications. Our experts can help you configure a system that works for you.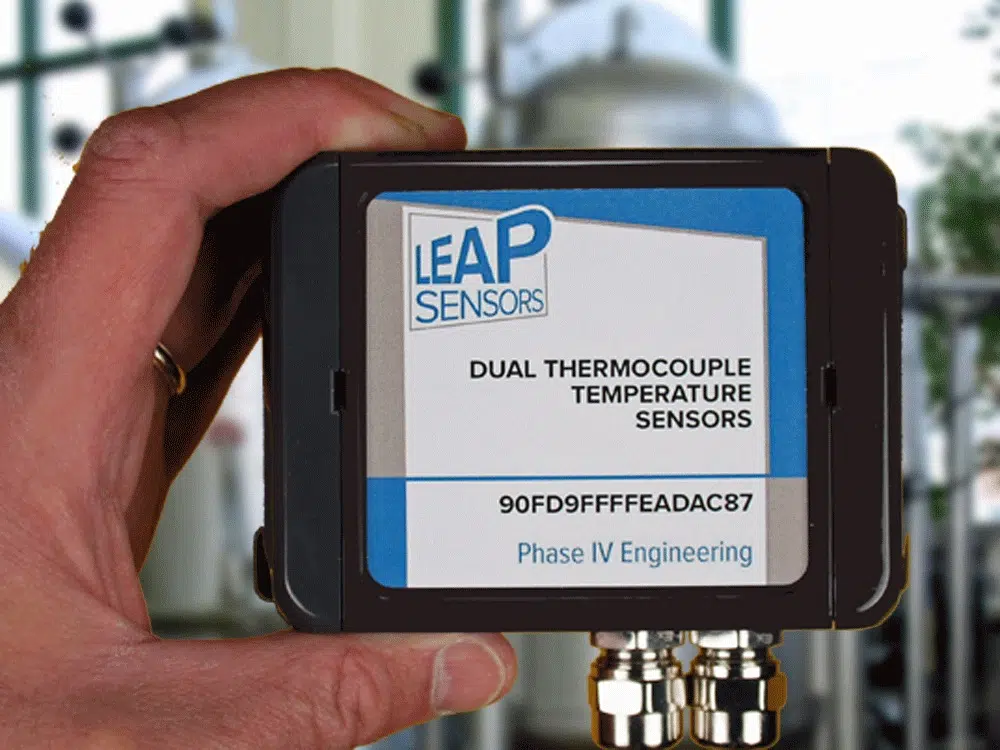 About the Leap Sensors® System for the Industrial IoT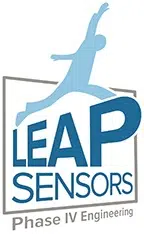 Better Design – Better Data – Better Decisions
Our breakthrough Leap Sensors system is designed specifically to meet the needs of industrial & commercial clients. With its modular design, the Leap Sensors system is easy to configure, install, and keep updated. "Bank Standard" security protocol protects your data from the sensor to the software. Get actionable data you can use to prevent failures & improve performance of your key processes.
See All Sensors
See the Full Line of Leap Wireless Sensors
With its modular design & multi-sensor transceiver node capability, the Leap Sensors system can monitor almost anything. Gain insight into critical processes and get advance notice of possible failure.
See All Sensors
Custom Wireless Sensors
Leverage our 30 years of experience on the leading edge of wireless sensor design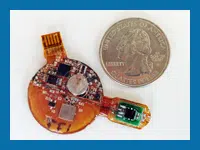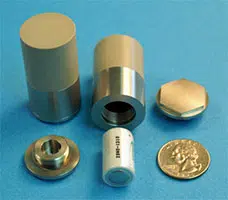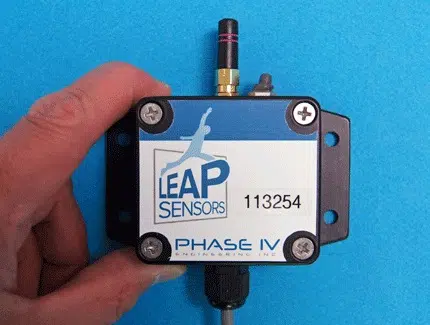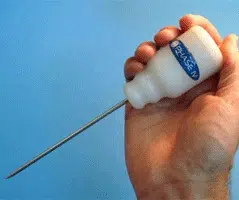 Many Fortune 500 companies, from Crane Aerospace to Campbell's Soups, trust us to do their complex wireless sensor R&D and innovation – you can, too.

We invented RFID sensors, and we're the world's leader in RFID sensor design.

Our breakthrough Leap Sensors system is designed to be leveraged for a fast, inexpensive proof-of-concept.

RFID Miniature Temperature & Pressure Data Loggers
Ultra-small form factor, high-temp & high-pressure tolerant. Ideal for food & drug packaging & processing.
Contact Us
Talk to an Expert
Questions about Phase IV Engineering's wireless sensor technology? Need a quote for a wireless sensor solution? Talk to one of our wireless sensing experts today.
Contact Us