A Major Leap in Wireless Sensor Design
Our advanced design makes it simple for you to connect to the industrial IoT.
Modular, wireless design makes it easy to test a proof-of-concept system.
Initial set-up in minutes
The Leap system arrives pre-configured for "plug & play" installation. Wireless design eliminates expensive & time-consuming retrofitting.
We've been in the wireless sensor business for 30 years. We'll make sure your system meets your exact needs.
Multiple sensors per transceiver node
Less equipment to manage, easily integrate additional sensors, and lower overall cost.
Leap Sensors®: Like X-Ray Vision Combined with a Crystal Ball™
Our advanced design makes it easy for you to monitor your critical equipment & processes – and know ahead of time where a problem might occur. With modular, multi-sensor technology that is easy to install and update, Leap Sensors meets the specific, demanding needs of industrial and enterprise users.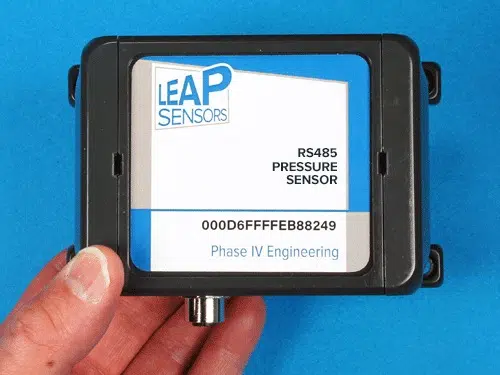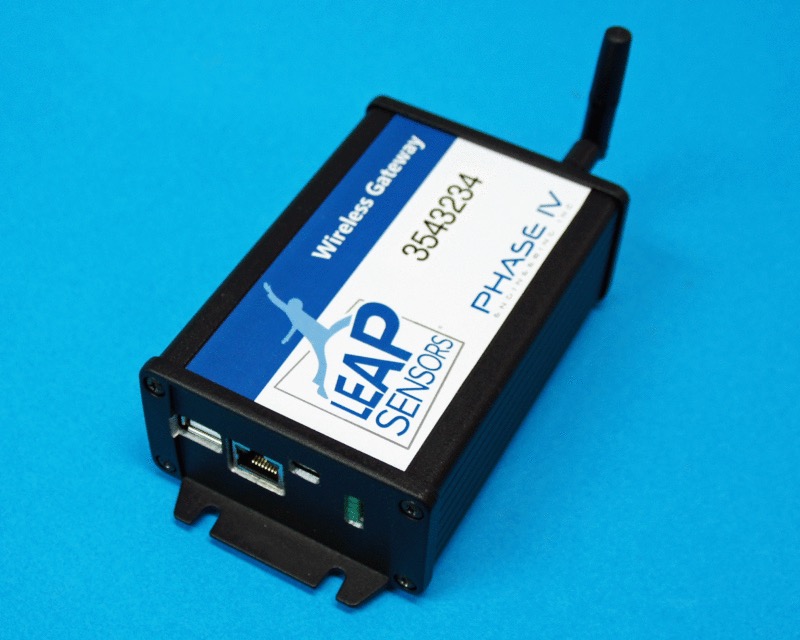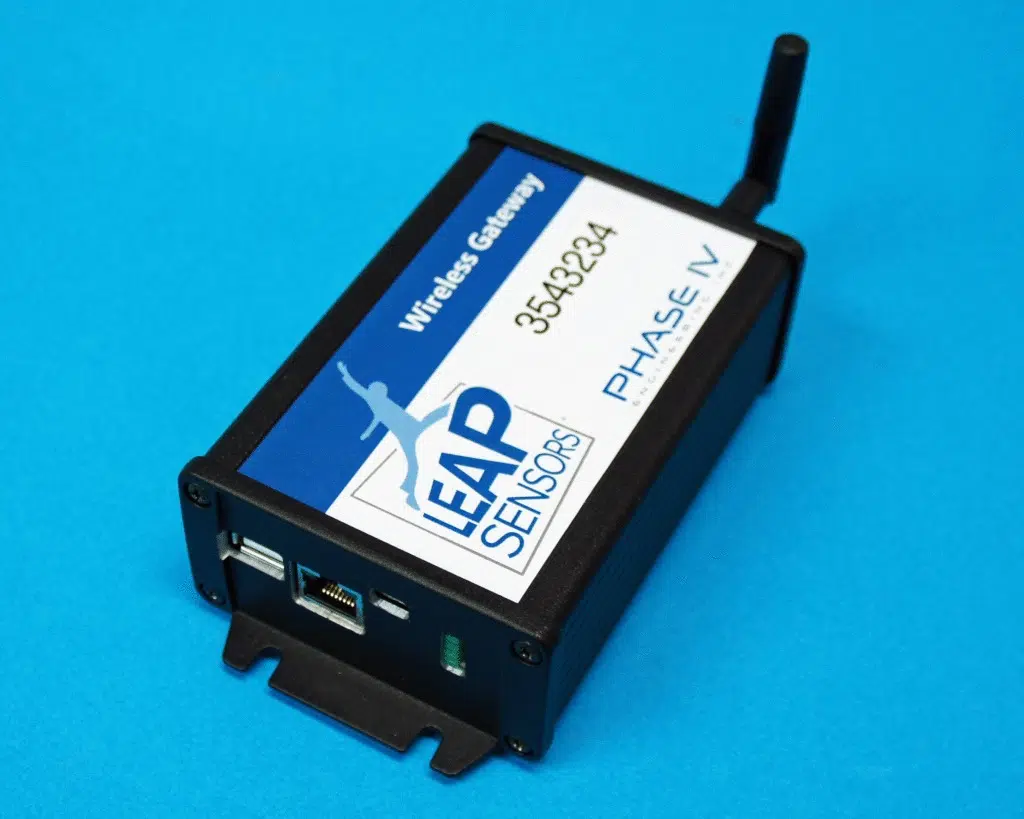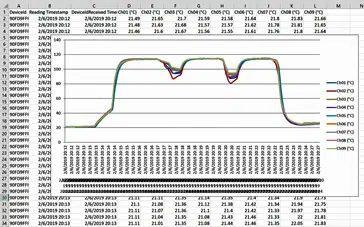 How It Works
The Leap Sensors system requires: the sensor transceiver node to monitor & transmit information, a gateway to transfer the information to the software, and the software to collect the information & transmit alerts.
Contact Us
Talk to an Expert
Questions about Phase IV Engineering's wireless sensor technology? Need a quote for a wireless sensor solution? Talk to one of our wireless sensing experts today.
Contact Us
Wireless temperature sensor

Wireless vibration sensor

Wireless accelerometer sensor
Wireless thermocouple sensor

Wireless amp clamp sensor
Wireless fluid level sensor

Wireless pulse counter sensor

And more – custom sensors available